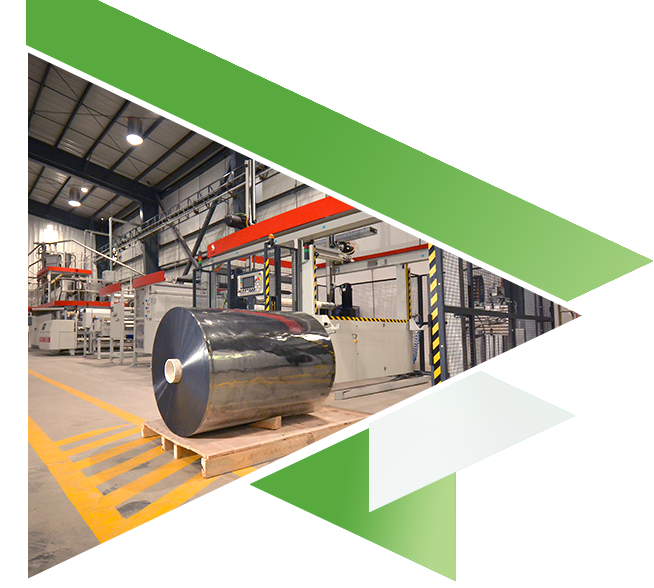 Products
100% R-PET sheet, suitable for food markets.
TECHNOLOGY
VISCOTEC: with the most modern and advanced technology for the extrusion of R-PET plastics of the highest quality (recognized by FDA), which gives a Plus to the production of our products by having equipment that improves intrinsic quality of the Raw Material.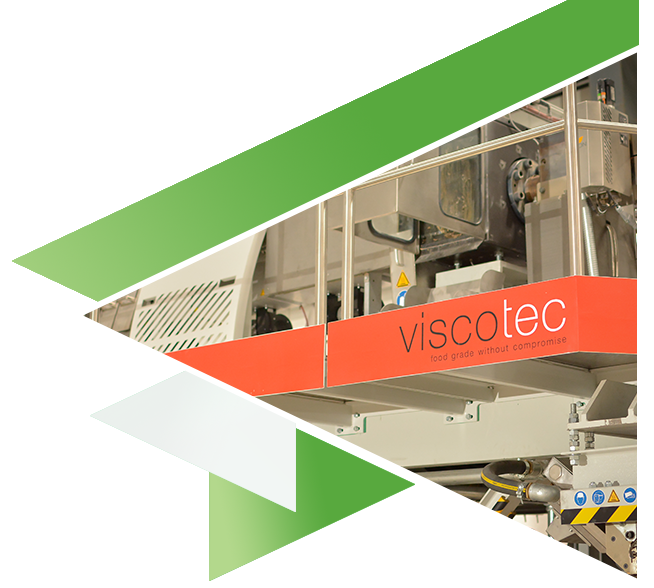 OUR FUTURE
In Green Mind Packaging we shape our future day by day; with solid foundations in our organizational structure, and having as pillars, the excellence and quality of our products and commitment to service to each client.
We are aware of the competition in the market, and convinced that our union and teamwork will make Green Mind Packaging continue its path of success for many years, resulting in the satisfaction of each of our clients in Mexico and the World.
SOCIAL AND ECOLOGICAL CONTRIBUTION 
GREEN MIND has collection centers throughout Mexico, supplied by companies and individuals dedicated to waste collection.
Together we add efforts that positively impact the environment, improving the quality of life of thousands of families, through the generation of jobs and social welfare.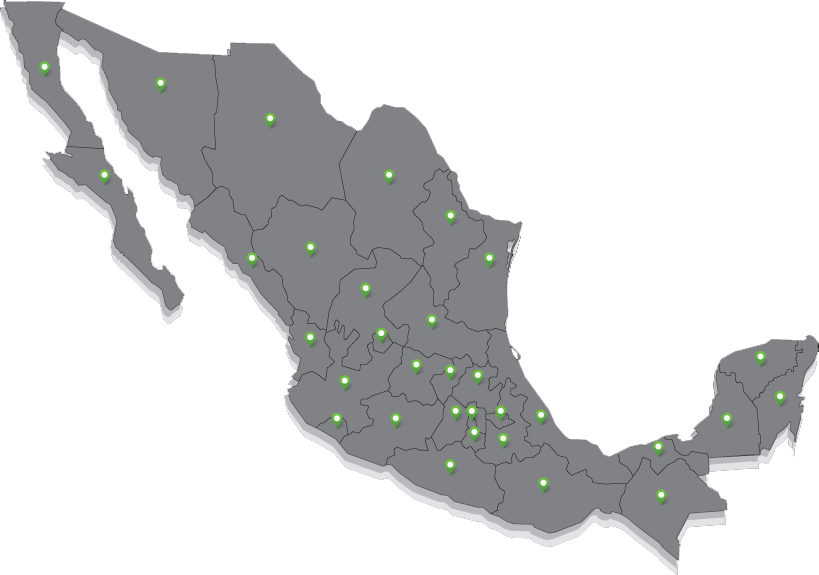 In Green Mind Packaging we are a company involved in the excellence and quality of our products and processes, in order to fully meet the needs of our customers, continuously improving and offering constant growth to our employees.
Honesty
Loyalty
Teamwork
Discipline
Responsibility
Respect
WORLD CLASS COMPANY
FROM MEXICO
FOR THE WORLD.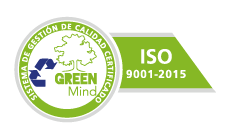 Carretera a el Salto No. 340 Int. 1, Col. La Alameda CP.45679
Tlajomulco de Zuñiga, Jalisco, México.
info@greenmind.mx

Green Mind
t. 52 (33) 31 64 71 49
t. 52 (33) 31 64 71 50
Green Mind Packaging
t. 52 (33) 27 12 85 20