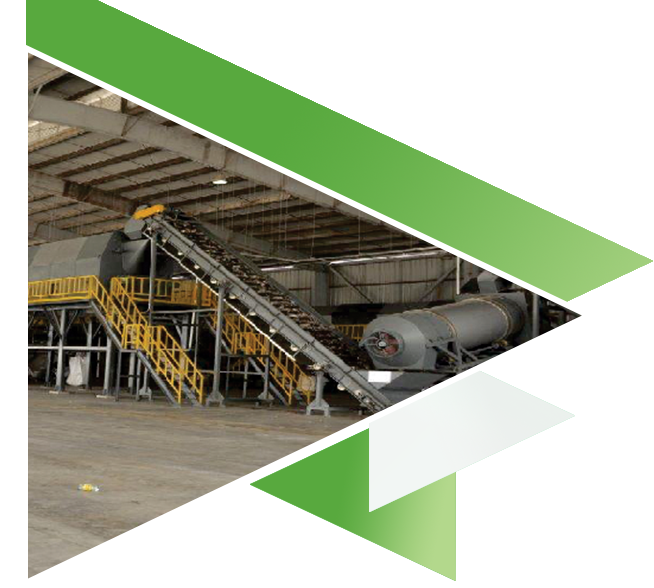 Pet flakes
The technical name of PET is Polyethylene Terephthalate. It is a type of plastic raw material derived from petroleum, its formula corresponding to that of an aromatic polyester. It is a strong material of light weight, high degree of transparency, brightness and mechanical resistance to compression and falls.
Installed capacity:
10,000 KG / HOUR
50,000 TONS / YEAR
Polypropylene Pellets
Pellet or pellet is a generic designation used to refer to small portions of agglomerated or compressed material resulting from an extrusion process.
Thermoplastic Polypropylene obtained from the polymerization of propylene. Material of great resistance to wear, impacts and fatigue, which is used in the manufacture of a large number of objects, whether through injection, blowing or extrusion processes.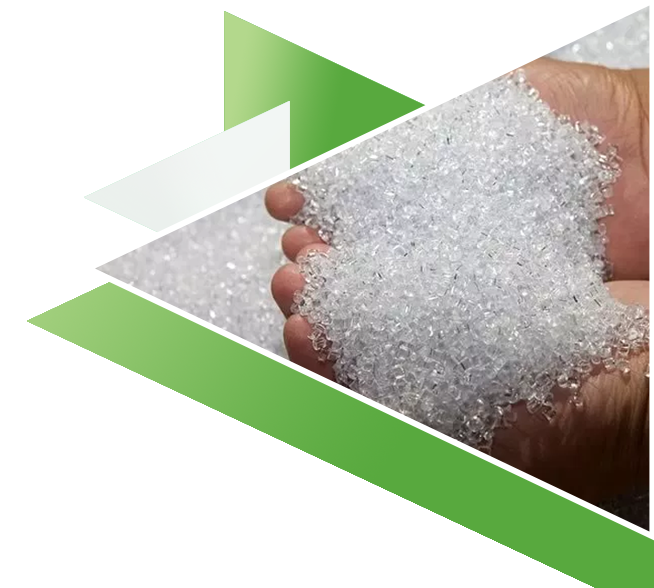 INFRASTRUCTURE
At GREEN MIND we are committed to the environment, the quality of our products and our customers. We have the latest facilities and specialized machinery for the transformation of pet and polypropylene material.
Our modern facilities are located in an area of ​​45,000 square meters, of which 12,000 square meters are construction facilities related to the production process, 23,500 square meters of warehouses and yards, 7,000 square meters of green are
SOCIAL AND ECOLOGICAL CONTRIBUTION
GREEN MIND has collection centers throughout Mexico, supplied by companies and individuals dedicated to waste collection.
Together we add efforts that positively impact the environment, improving the quality of life of thousands of families, through the generation of jobs and social welfare.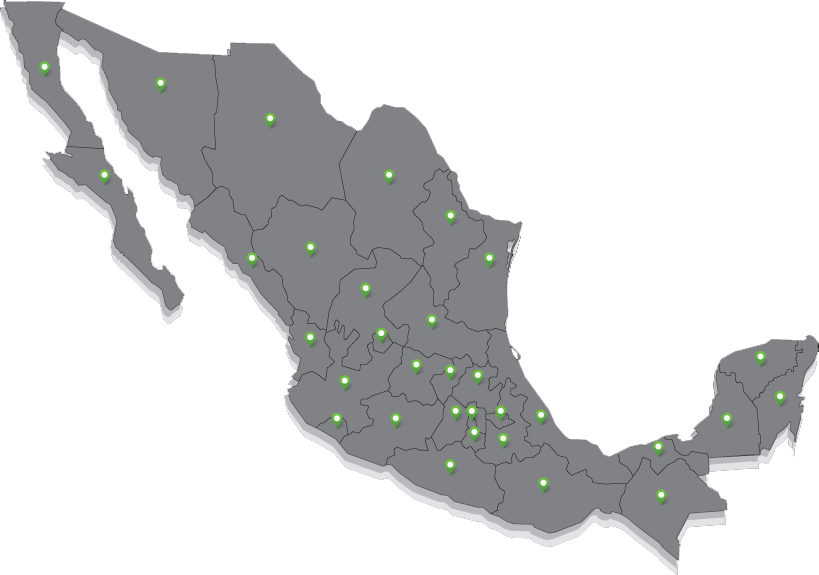 Process plastic waste obtaining a high quality product for the most demanding markets, committing ourselves to customer satisfaction and continuous improvement, as well as providing our employees with opportunities for their integral development, acting in harmony and balance with the environment and society .
To continue being a financially profitable recycling company year after year, consolidating our recognition at local and international level, fostering and strengthening the loyalty relationship with our customers, suppliers and collaborators.
In Green Mind we are committed to quality and excellence, our purpose is to meet the needs of our customers, constantly optimizing our processes and emphasizing the permanent development of our employees.
WORLD CLASS COMPANY
FROM MEXICO
FOR THE WORLD.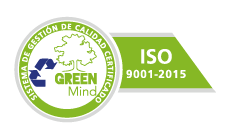 Carretera a el Salto No. 340 Int. 1, Col. La Alameda CP.45679
Tlajomulco de Zuñiga, Jalisco, México.
info@greenmind.mx

Green Mind
t. 52 (33) 31 64 71 49
t. 52 (33) 31 64 71 50
Green Mind Packaging
t. 52 (33) 27 12 85 20